Mobile App Development
Powerful, cross-platform

mobile apps
We build robust cross-platform mobile apps for iPhone, Tablet, and Android. We work with you right from app development to submission and management on the App Store and Google Play.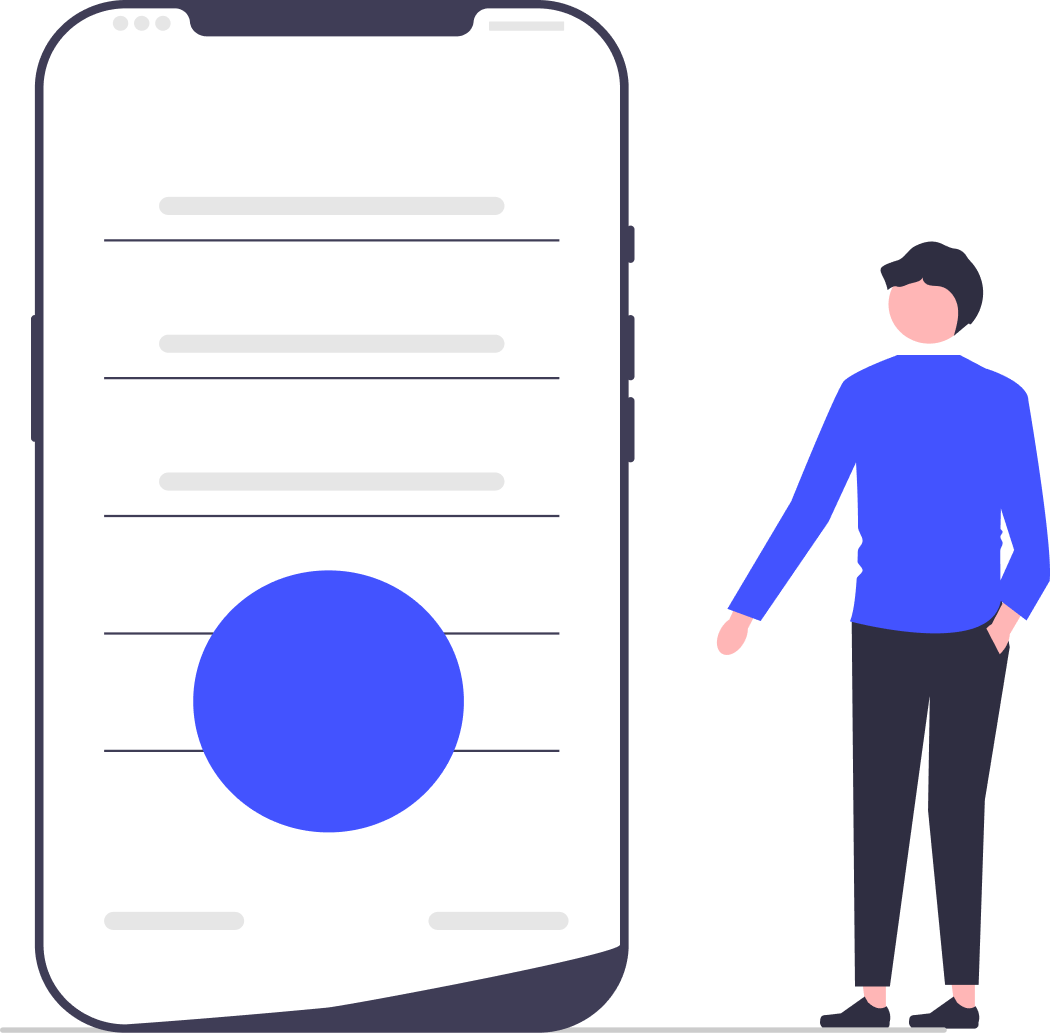 The planning that goes into creating an app is just as important as the app itself. At Learn Kraft, we think that creating a successful product begins with finding the right balance between your business goals, technology needs, and the end-user experience you wish to provide. Before we begin development, we'll work with you to create a precise strategy for your app, complete with defined targets and dates, to set us up for success.

Hire Us
Are you looking to start a new project or need help with your existing project? Chat with us to talk about your needs and how we can work together to fulfil your needs.