Marketing Automation
Optimize marketing

with marketing technology
We help you nurture and engage with your audience by providing deep integration with marketing platforms such as HubSpot, Marketo, Intercom, and others.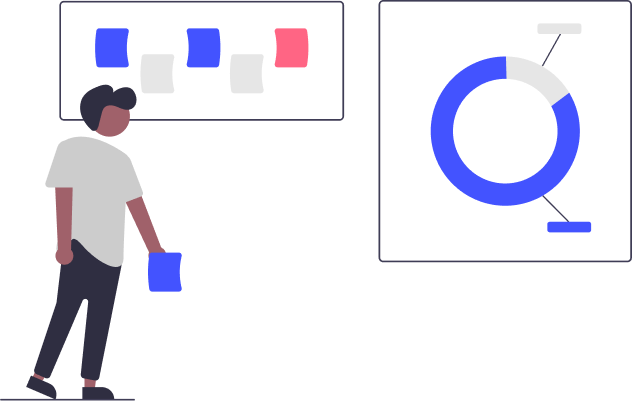 Marketing automation technology is being used by businesses all over the world to automate marketing activities, streamline marketing workflows, and run effective marketing campaigns. At Learn Kraft, we help our clients get the most out of their investment in marketing automation platforms. Our services include platform evaluation and selection for your needs; platform setup and integration; setting up automation workflows; campaign management; and ongoing engagement.

Hire Us
Are you looking to start a new project or need help with your existing project? Chat with us to talk about your needs and how we can work together to fulfil your needs.